We Live Our Beliefs and Stick to Our Principles
Stability & Experience
The OnPoint team has over 186 years of combined industry experience, giving us the knowledge to serve our customers with surety and stability.
From the stability of our team, we provide the same assurance to our customers. Our 30-day satisfaction guarantee provides confidence and allows tentative customers to settle into their plan.
Competent account management builds on this confidence and provides reliable resources to monitor, manage and report on your account's status.
Simple and Easy
OnPoint makes electricity easy through our prices and customer support. No one has time to mess about with difficult providers, so we make sure to maintain longer available support hours with responders who know their stuff.
If there's ever confusion with the OnPoint process, you can be sure it won't last for long. We meet our customers where they are to make things as comfortable as possible. Whether it's via phone, email, chat, social media, or a catalog of online help resources, OnPoint has all the bases covered in customer support.
No Tricks, Games, or Gimmicks
At OnPoint, we don't want to confuse you with complicated contracts or surprise you with sudden rate hikes. Our plans are simple and easy to understand. Unlike other energy companies, we don't play games with our rates. Some companies might offer low rates at certain times but then raise them during others. They might even offer "free electricity" on certain days, but then charge you a lot more on other days. That's not how we do things. We promise to provide stable and reliable plans that you can count on, without any hidden fees or fine print.
Satisfaction is Guaranteed
At OnPoint, we're so confident that you'll be happy with our service that we offer a satisfaction guarantee. Plus, there's no risk involved since we don't charge a termination fee at the beginning of your contract. That means if you decide to switch, you can do so without any financial penalty. This makes it easy for you to make a decision and switch with confidence.
Why Are We Here?
We started OnPoint Energy with one goal in mind: to be an advocate for consumers in a market characterized by deceptive offers and opaque billing practices.
While the deregulated electricity markets give you the power to choose your own provider, it's not always easy to find reliably affordable options. Many companies cloak their plans in misleading language fraught with exceptions and contingencies, and consumers are understandably fatigued.
We're doing things differently. We make our plans clear and simple, so you never have to worry about unexpected rate increases or hidden fees. Even if you forget to renew your plan, we've got you covered: we'll automatically transfer you to a great flat rate based on your previous 12 months of usage. Electricity doesn't have to be complicated. We're here to simplify it.
Our Leadership
Meet our team of passionate electricity gurus. In our combined century of industry experience, we've learned a thing or two about how to keep your rates low while eliminating annoyances like hidden fees and surprise billing increases.
Cullen Hay
President and CEO
Cullen has over 26 years of energy experience spanning the trading, consulting and retail energy space across all deregulated markets in the U.S. Cullen has worked for many of the industry's largest companies, from running mergers and acquisitions to portfolio management, and finally to P/L delivery of one of the nation's largest residential providers. Cullen's wealth of experience across all areas of the retail space bring a directional wisdom to making OnPoint Energy the most respected retailer doing business in the US today. Cullen is a graduate of Southwestern University and resides in Houston with his wife of 26 years and his twin daughters, Elise and Sydney and his son, Griff.
David graduated from Texas A&M University with a B.B.A in Accounting and has also attained an M.B.A. from the University of Houston. David is a Texas Certified Public Accountant (CPA) as well as a Chartered Financial Analyst (CFA). David began his career in public accounting at Deloitte and Touche and has over 25+ years in the energy industry at Tripetrol Oil Trading, Enron, Mitsubishi, and Direct Energy. During his career, David has worked in a variety of leadership roles in the energy markets and currently is the Vice President of Finance at OnPoint Energy. David is a long time Houstonian where he lives with his wife and three daughters.
Ryan Park
Senior Director, Pricing
Ryan graduated from the College of William and Mary and George Mason University before embarking on a brief foray in the booming 1990s IT sector. When Retail Electricity deregulated, Ryan began a second and lasting career in energy and over the past 20+ years his journey has included various leadership roles at many of the largest retail providers in the industry. During his career, Ryan has worked in a variety of fields in Natural Gas and Power markets and currently heads up the OnPoint Pricing initiative. Although he is a transplant, Ryan calls Houston home, where he lives with his wife, daughter, foster pups and extended family.
Keith Dezern
VP, Digital Marketing
Keith is a seasoned technology executive with a proven track record of growing high performing teams for marketing, sales and delivery on a global scale. He is an entrepreneurial leader who thrives at scaling new ventures across multiple industries including e-commerce, digital marketing, energy, manufacturing, and telecommunications. At OnPoint Energy Keith is responsible for digital strategy including marketing and digital platform roadmaps. Keith is a graduate of the University of Florida and enjoys playing guitar, scuba diving and spending time with family.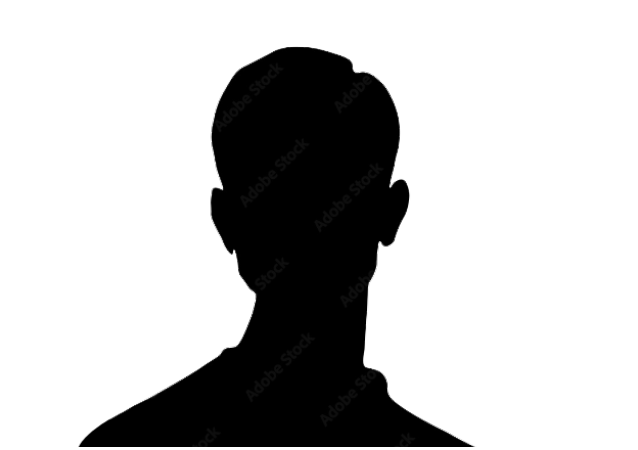 Tanner Alexander
Sr. Director, Portfolio Management
Tanner graduated from Texas A&M University in 2012 and began his 10 year career in deregulated energy , first in Operations, Account Management, Pricing & Structuring, to finally head of ERCOT trading. Tanner left retail energy for a short, successful transition to being a power trader at a hedge fund for the past 3 years. We are very excited to bring Tanner's trading and retail experience to OnPoint Energy as the Portfolio Manager.
Laura Hradecky
Director, Human Resources
Laura graduated from Louisiana State University in 2009 with a major in Business Management and concentration in Human Resources. Laura was the Director of Human Resources for a corporate restaurant chain for over 13 years before moving to OnPoint Energy. Laura is currently the Director of Human Resources at OnPoint Energy. Laura resides in Katy with her husband and two boys.
Meagan Eure
Vice President, Retention
Meagan brings more than a decade of experience in the energy industry to her role as the Vice President of Retention for OnPoint. Her dedication to people has always been a driving force in creating and implementing initiatives to optimize the customer journey. Her work across various aspects of retail energy provides a broad perspective that she is excited to bring to OnPoint. Meagan is a native Houstonian and enjoys painting, the arts, and spending time with her husband and two children, and rescuing animals.
Matt Bentele
Vice President, Risk Management
Matt has over 25 years of experience in the energy industry and is the Vice President of Risk Management at OnPoint Energy. Previously, he worked at Reliant Energy and Eastern Generation in a variety of roles including asset management, origination, and energy trading. Prior to joining OnPoint Energy, Matt was Vice President of Commercial Operations at Eastern Generation and led the team responsible for the commercial asset management of nearly 5000mw of power generation in the Northeast and Midwest. Matt earned a Bachelor of Arts in Economics and MBA from the University of Arkansas.
Doug Heinrich
Senior Director, Sales Acquisitions
Doug graduated from Fairleigh Dickinson University in New Jersey. He got his start in sales in the telecom spaces prior to starting his 17 year and current run in Energy. Fifteen of those years were spent at Direct Energy leading a number of different sales teams. Sales teams included residential, retention, commercial, and home services. Doug spent 10 years leading Direct Energy's small business sales organization. At Onpoint, Doug is leading our sales activities as Senior Director of Sales Acquisitions. Doug has been living in Pittsburgh for the past 12 years, but calls New Jersey his home. He has 2 amazing sons and loves spending time with family and friends.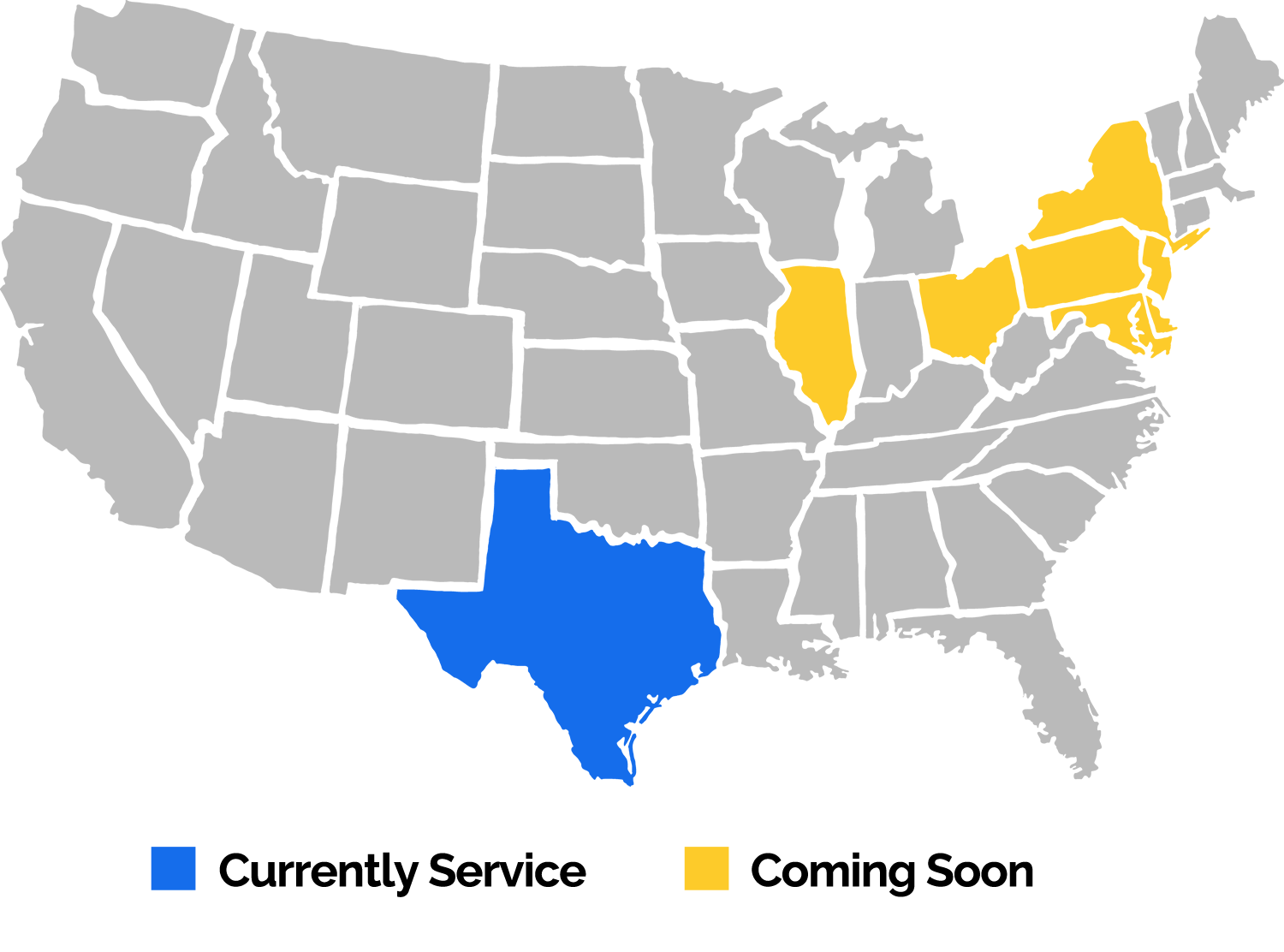 Where We Serve
We can't wait to expand our services throughout the Northeast and Mid-Atlantic. In states with default electricity providers, many customers find themselves paying too much for inferior plans that include fees and usage-based rate increases. We can do better. We're offering competitive plans designed with your needs in mind. Check back soon to see if we're powered up in your state.